Start shaping your future learning online
If you want professional online courses in Bangladesh with certificates, GoEdu is your best choice. We have always put the learners ahead of everything else. We believe that it is essential to keep their needs in mind during every step. Learn from varieties of courses based on your needs completely online according to your convenience.
Explore Top Free Online Courses in Bangladesh
We offer the best collection of free courses in Bangladesh with certification options contributed by prominent and established industrialists, educators, corporate leaders, and established personalities giving everyone a chance to learn something on the GoEdu platform. 
What Did Our Learners Say About Us?
We're growing, and so are our learners. Check out what others are saying about the courses on Goedu.
Be the first to know with our latest blogs and articles.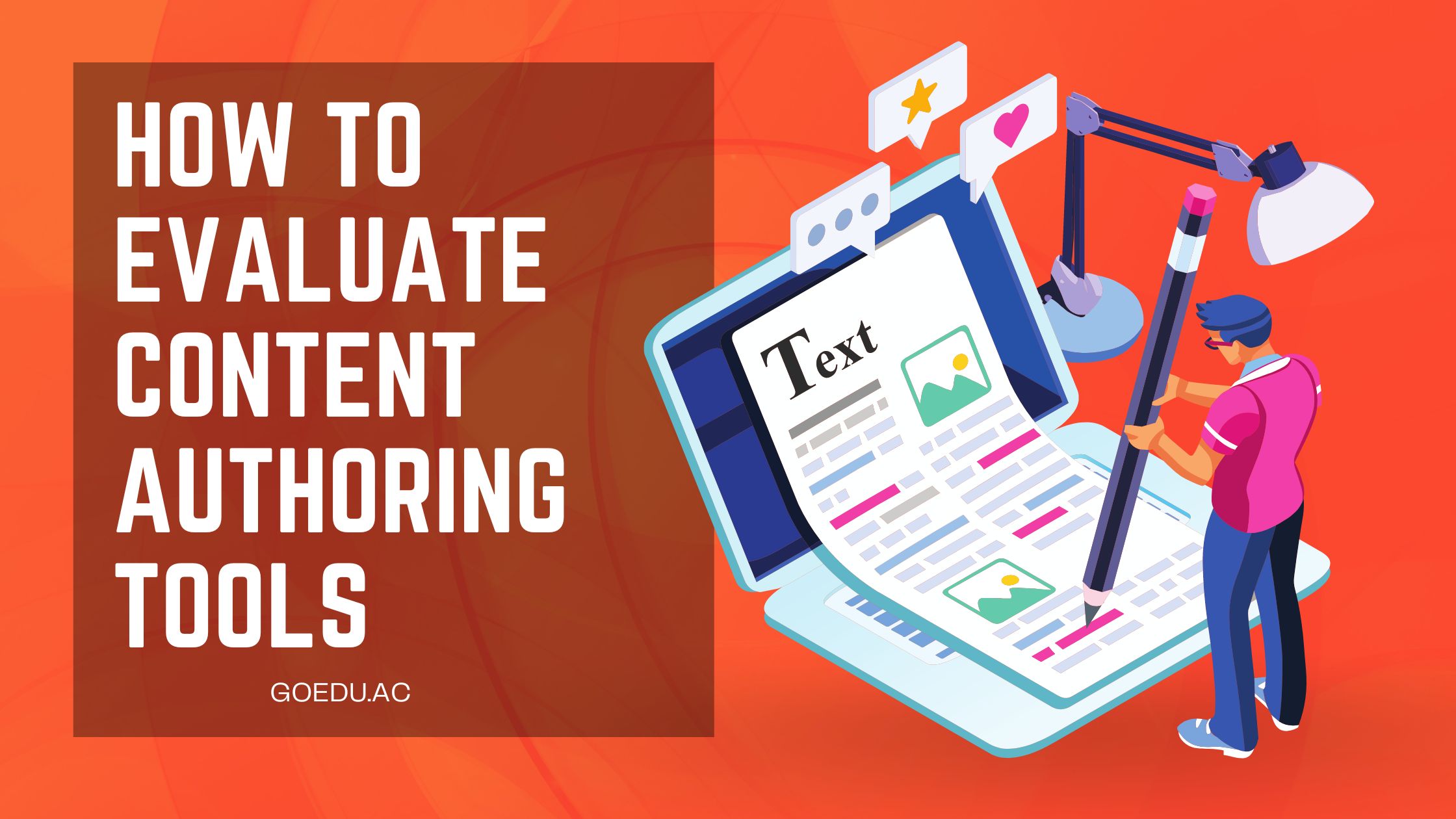 In this era of automation and digitization, there are hundreds of e-Learning solutions on the market. Choosing the best content...
Get Updates, Discounted Courses & Resources!
Get course updates, discounts, and useful resources from GoEdu straight to your email inbox!