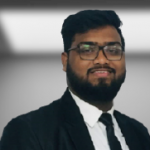 Sheikh Hasib Reza Rabbi
Sheikh Hasib Reza Rabbi is a student majoring in Finance in the Department of Business Administration at Daffodil International University. He is enthusiastic about learning new things and already developed a set of skills in utilizing different online tools for professional causes.
My Courses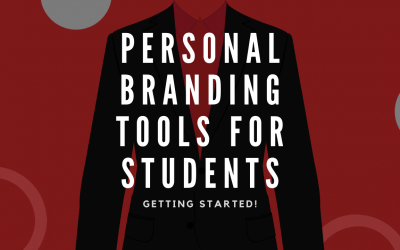 Read More
Tags: branding, goedu, how to build a personal brand, personal brand, personal brand social media, personal branding, personal branding 101, personal branding coach, personal branding online, personal branding social media, personal branding strategies, personal branding techniques, personal branding tips, Personal branding tools, personal branding video, Personal Branding with LinkedIn, Personal Branding with Linktree, Portfolio Development for Personal Branding, Portfolio using Google Sites, what is personal branding
আমাদের সকলের কিছু দক্ষতা রয়েছে যা আমাদের সাফল্যের শিখরে নিয়ে যেতে পারে, তবে আমাদের সেগুলি প্রদর্শন করা দরকার, আমাদের সেগুলি মানুষের সামনে নিয়ে আসা...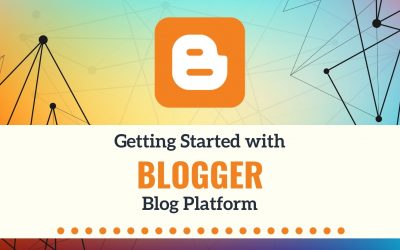 Read More
If you are looking for sharing your thoughts with the internet, starting a blog would be the best thing to do. Starting a blog...