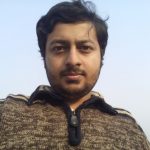 Mokter Hossain Akaash
A combination of technical and commercial acumen with well-developed interpersonal skills and have the ability to forge strong relationships with relevant ends. Mr. Mokter has completed his Bachelors of Business Administration from Daffodil International University. He has worked for some consultancy firms which provided different corporate solutions to the clients from 2013 to 2018. He is a tech lover. He loves to discuss, learn and teach technology-related topics.
My Courses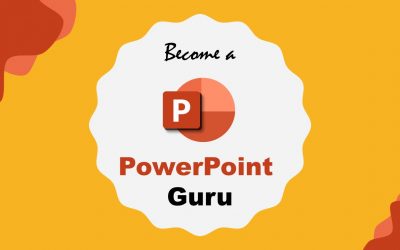 Read More
নতুন কোন পণ্য বা চিন্তাধারাকে সবার সামনে তুলে ধরাকে প্রেজেন্টেশান বলে। বর্তমান সময়ে প্রেজেন্টেশানকে সুন্দর এবং শাবলিলভাবে তুলে ধরতে MS PowerPoint এর জুড়ি নেই।...