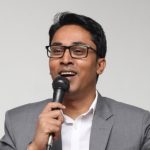 Md. Mohin Chowdhury
Mr. Chowdhury is working at the Finance Division of Eastern Bank Limited. His areas of expertise are Financial Management, Project Management, ERP, Accounting Information Systems, Financial Planning, Risk Management Business Planning, Investment Analysis, Project Evaluation, Product Pricing, and Statistical Analysis. He is certified on "Investment Climate of Bangladesh" from the International Finance Corporation (IFC). As a trainer, he is dedicated and knows the exact practical way of demonstrating usages of Microsoft Excel in marketing, finance, HRD, and manufacturing operations inside the business environment.
My Courses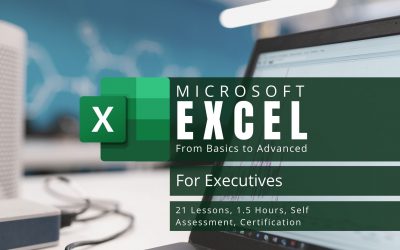 Read More
Tags: complete microsoft excel tutorial, excel, excel bangla course, excel course, excel courses, excel crash course, excel for beginners, excel formulas, excel online course, excel training, excel tutorial, excel tutorial for beginners, goedu, how to use excel, learn excel, microsoft excel, microsoft excel course, microsoft excel course in bangla, microsoft excel formulas, microsoft excel training, microsoft excel tutorial, ms excel, ms excel bengali, ms excel bengali online course, ms excel tutorial
Microsoft (MS) Excel was released in 1985 and has grown to become arguably the most essential computer program in workplaces around the world. Whether...