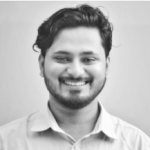 Dm. Mehedi Hasan Abid
Mr. Dm. Mehedi Hasan Abid has been teaching learners for over 5 years via online/physical classes at different training centers & Universities. He has created many different class curriculums, such as ICT skill boosters for university students. In addition to teaching, he also currently works as an Research Associate in Human Resources Development Institute, Daffodil International University. He received a Bachelor's & Master's degree in Computer Science from Daffodil International University. He also loves teaching and learning online.
My Courses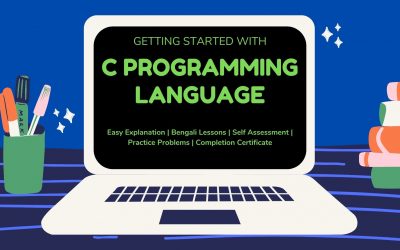 Read More
Tags: Bengali Online Course, c language, c language programming, c language tutorial, c language tutorial for beginners, c programming, c programming basics, C programming bengali tutorial, c programming course, c programming for beginners, C programming in Bengali, c programming language, c programming tutorial, c programming tutorial for beginners, learn c language, learn c programming, Learn C programming in Bengali, programming, programming in c, programming language, programming language (software genre), programming languages, the c programming language
The fastest, easiest way to learn to programming is to learn C Programming Language. This course will teach you to program using the C...