Amena Hasan
Ms. Amena Hasan Ana is serving at Daffodil International University as Senior Assistant Director and responsible for Marketing, Branding & Communication. She is responsible for Corporate and International Affairs and has earned experience to work in a diversified area.
My Courses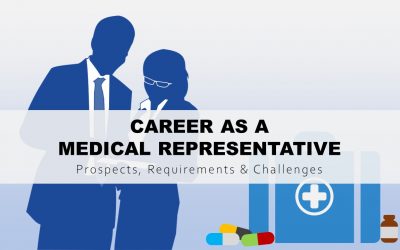 Read More
কোর্সের বিবরণ Medical বা স্বাস্থ্যসেবা এখনকার যুগের একটি গুরুত্বপূর্ণ বিষয়। তেমনি ভাবে এই Sector এ কাজ করা সকল কর্মীদের ভূমিকাও অনেক বেশী গুরুত্বপূর্ণ আর...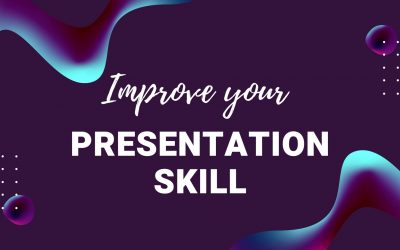 Read More
কোর্সের বিবরণঃ Presentation শব্দটি শুনলেই এখনকার যুগের অধিকাংশ শিক্ষার্থীদের মনেই এক প্রকার ভীতি কাজ করে। সকলের সামনে মঞ্চে গিয়ে দাঁড়িয়ে একা একা ইংরেজীতে কথা...