Md. Sabur Khan
Mr. Md. Sabur Khan is the Chairman of Daffodil Family which includes several ventures that are contributing continuously in the fields of Education, Information Technology, Entrepreneurship, and Health. He is also considered as a public figure and social contributor for his continuous efforts for the development of the nation and society.
My Courses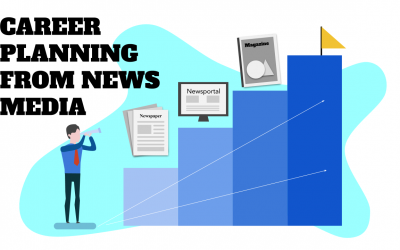 Read More
কোর্সের বিবরণ প্রতিটি মানুষের জীবনে একটি নির্দিষ্ট লক্ষ্য আছে। কেউ চায় চাকরী করতে আবার কেউ কেউ চায় নিজে থেকে কিছু করে উদ্যোক্তা হতে। গ্রাজুয়েশনের...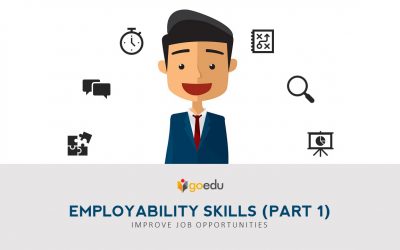 Read More
কোর্সের বিবরণঃ গ্রাজুয়েশনের পর প্রায় প্রতিটি শিক্ষার্থী চায় একটি কাংক্ষিত চাকরী লাভ করতে। সেই জন্য তারা নানান প্রকার চেষ্টা করতে থাকে। কিন্তু সব থেকে...