Foyjunnasa
Ms. Foyjunnasa is passionate about creating impact by learning and sharing
different knowledge and skills. She is experienced as a content creator and is skilled in producing educational content using different platforms.
My Courses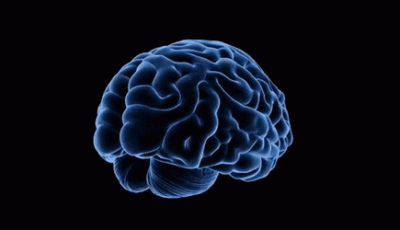 Read More
Human brain মানব দেহের অন্যতম জটিল এবং আকর্ষণীয় অঙ্গ। Human brain নিজেকে এমন ভাবে বিকশিত করেছে যে এটি সবচেয়ে গুরুত্বপূর্ণ বিষয়গুলিতে নিজের involved করে।...