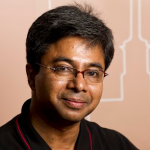 Prof. Syed Akhter Hossain
Syed Akhter Hossain is a computer scientist, educator, columnist, and technology consultant from Bangladesh. Currently, he is a professor and head of the Computer Science and Engineering department at Daffodil International University.
My Courses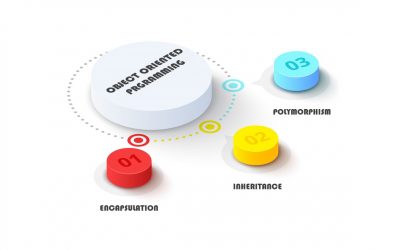 Read More
About the Course: This course aims to develop the foundation of Object-Oriented Programming among interested learners. The course covers: Encapsulation and example of using...